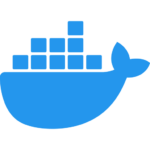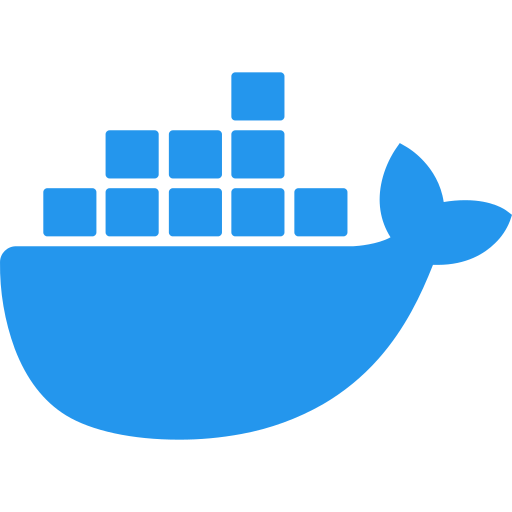 Docker Monitoring by Xitoring: Your All-in-One Solution
Are you a Docker enthusiast? Do you find yourself in constant need of monitoring your servers to ensure seamless operations? If the answer is yes, then you're in the right place. In this article, we'll introduce you to Xitoring, a comprehensive monitoring solution designed for Linux and Windows servers, including Docker containers. We'll explore how Xitoring simplifies the task of server monitoring and provides you with real-time insights to optimize your system's performance. So, whether you're a seasoned IT professional or just starting your journey with Docker and server management, read on to discover how Xitoring can make your life easier.
Why Is Docker Monitoring Essential?
Before we delve into the capabilities of Xitoring, it's crucial to understand why monitoring Docker containers is essential. Docker has become an industry standard for containerization, enabling developers to package applications and their dependencies into isolated units called containers. These containers are lightweight, portable, and ensure consistency across different environments.
However, managing and monitoring Docker containers can be challenging, as these containers are often ephemeral, meaning they come and go quickly. Without proper monitoring, it's difficult to keep track of their health and performance. This is where Xitoring steps in to simplify the process and provide the insights you need to ensure your containers and server infrastructure run smoothly.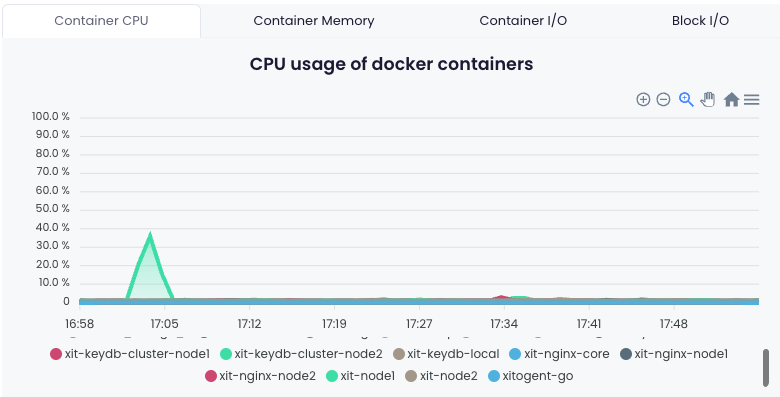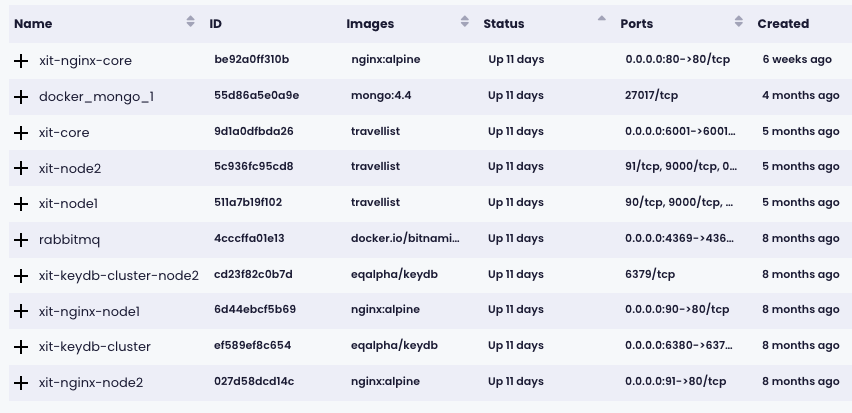 How Xitoring Simplifies Docker Monitoring
Real-Time Monitoring One of the standout features of Xitoring is its real-time monitoring capability. It offers continuous insights into the performance of your Docker containers and server resources. By providing real-time data, Xitoring enables you to detect issues as they happen and take immediate action.
Customizable Alerts Xitoring allows you to set up customizable alerts based on specific conditions and thresholds. You can receive notifications via email, SMS, or other communication channels when predefined conditions are met. This proactive approach ensures that you are informed of critical events, even when you're not actively monitoring the system.
Performance Metrics Xitoring collects a wide range of performance metrics, including CPU usage, memory usage, network activity, and more. These metrics are presented in a user-friendly dashboard, making it easy to identify resource bottlenecks and areas that require optimization.
Historical Data Xitoring stores historical data, allowing you to analyze past performance and trends. This feature is invaluable for capacity planning, as it helps you make informed decisions about resource allocation and scaling.
Docker Container Insights Xitoring goes beyond server monitoring and provides in-depth insights into your Docker containers. You can track the status of individual containers, their resource consumption, and the relationships between containers.
Security Monitoring Security is a paramount concern in today's digital landscape. Xitoring includes security monitoring features to detect and alert you to potential security threats and vulnerabilities.
User-Friendly Interface Xitoring's intuitive interface makes it accessible to users with varying levels of expertise. You don't need to be a server guru to navigate and benefit from this powerful tool.
Scalability Whether you have a small setup or a complex infrastructure with numerous servers and containers, Xitoring is highly scalable. It can adapt to your needs as your organization grows.
How to Get Started with Xitoring and Docker?
Install Xitogent

Easily run one command and install Xitogent on your Linux or Windows server

Enable Integration

Now run `xitogent integrate` on your server and select Docker, It will ask for your status page url. Provide the url and proceed.

Configure Triggers

You can easily configure several triggers and alerts and receive them in your favorite notification channel.
Get started with Xitoring Docker Monitoring and ease your life
How much does it cost for each Docker Server?
Docker monitoring is included at no cost for all servers. on the Flexible plan, each server costs $5.00/mo and you can save much more on combo plans (up to 50%)
More details about pricing 
How long does it take to start monitoring docker containers?
If you have Xitogent running on your server on average it would take two minutes to configure and make everything running!
More technical details can be found here: How to monitor Docker with Xitoring
How to use Docker Integration for free?
Xitoring offers 30 days trial to try Docker monitoring. Basic Server metric and uptime monitoring is always free.
What kind of alerts do I get for Docker monitoring?
There are many options to configure your customized trigger and alerts, including a container cpu, memory and running containers.
What graphs do you provide for Docker monitoring?
We provide graphs for Container CPU, Memory, I/O, etc.
Need Help or Quote?
Have questions or need assistance? Our dedicated support team is here to help. Reach out to us anytime, and we'll be happy to assist you.
Book a demo
Email
Customer Testimonials
Here's what some of Xitoring's satisfied customers have to say