Our Difference
Find out how we are different from our competitors, and why we say that we made innovation in the Server Monitoring industry.
Competitors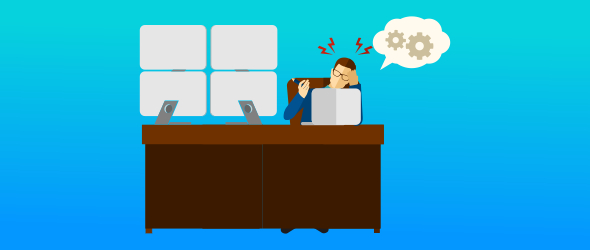 Adding 100 servers takes +1 hours
Only Uptime monitoring or Server monitoring
Manually adding Monitoring Checks
Manually adding Triggers
Hard to see all servers in a glance
plenty of data, hard to find the cause and answer
Xitoring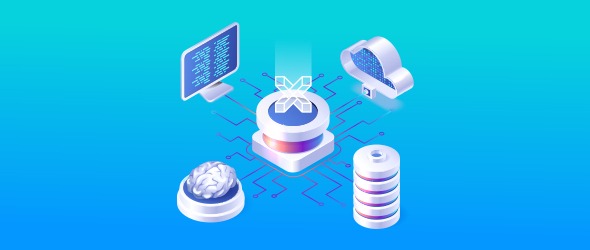 Adding 100's of Servers in a minute!
Integrated Uptime + Server monitoring
Automatically Create Monitoring Checks (e.g. HTTP, Ping, DNS, FTP, etc)
Automatically Create essential Triggers
View all Servers in a view
Provide the root cause for all incidents
Benefit for roles in your Organization
Learn more about Xitoring benefits by role
CEO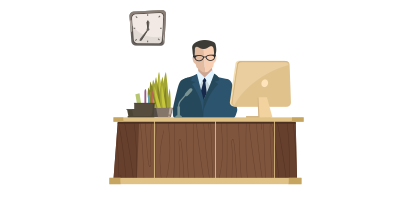 As a CEO you need to quickly and easily know what is happening in your organization from a business management point of view. The comprehensive dashboard gives you the big picture views that can help you run your business and infrastructure more efficiently while at the same time helping you deliver the white glove customer service your clients deserve.
CTO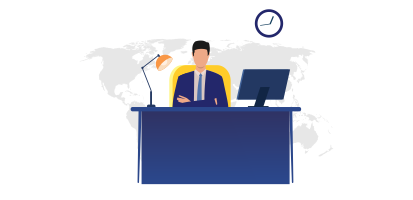 Advance your organization's systems, stability, and security! Your role is vital to delivering a healthy and uptime infrastructure for the organization in order to minimize profit loss and increase customer satisfaction. You're working with several System Administrators, we make you able to create a sub-account for all teammates with ACLs for each.
Sys Admin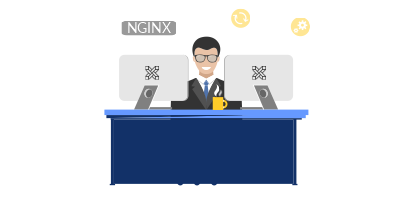 As the system administrator it is critical that you are aware of all servers and infrastructure, we bring everything together. Not only we collect many useful data, but also provides a reason for each incident to save your time.
It's always a time waste to add many servers into a monitoring platform and configure each, we make it easy to add and configure them in an innovative way using CLI.